About Erik
---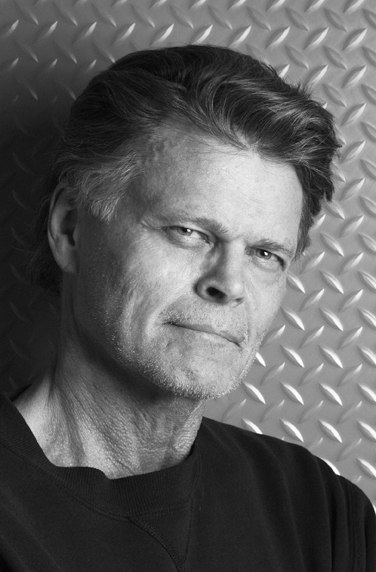 My life has been bathed in art.
I grew up in the Manhattan suburbs immersed in the city's art culture. My parents filled their "museum" home with Hopi masks, paintings, and antiquarian books, and I spent hours thumbing through my grandmother's Life magazines, with their black-and-white World War II photographs. It's hardly surprising that I am an artist today.
Although I took art courses at Rutgers University, my training is mostly informal. That includes 40 summers on Cape Cod, where the ocean, both serene and untamable, has been integral to my photographic explorations of inner worlds. One of those projects, Imaginary Timescapes, examines time through myth, memories, and dreams.
Today, my photography integrates a range of techniques and materials, though I still love to shoot in black and white. I am interested in art that brings something from the inside out, rather than making observations of the outside world. It's a process that demands a deep exploration of states of mind, mystery, and mythology.
I have two daughters and four grandchildren. I am also a proud member of ArtSpace Maynard, a collective of more than 80 practicing studio artists in Maynard, Massachusetts, where my wife and I live.